About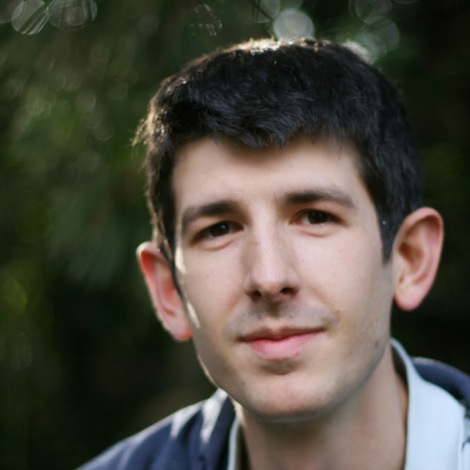 Hi, my name is Chris Wilson and I'm the founder of Ukulele academy, an educational site dedicated to helping you enter into the wonderful world of the ukulele. We don't only want to help you improve your playing but also help you get to know more about this great instrument and the whole culture that surrounds it. From traditional Hawaiian music to modern indie (and even crazy metal ukulele covers).
What we do you you
Each week we provide great free content for ukulele players and enthusiasts to help you grow your talent and hobby. Not only that but we also have some great courses if you want to follow along and really study your playing.
Head over to our Start here page to find out more
Subscribe
Be the first to know about our new courses and get a handy weekly digest by signing up to our news letter below.

Bio
Ukulele Academy was founded by me, Chris Wilson in the summer of 2014. After years of playing the ukulele (having become a full convert from the guitar) I wanted to help more people get started by learning the essentials of the Ukulele.
However, I don't just want to share the technical side of learning the essential but also the whole passion and rich world of the Ukulele with both seasoned and
Boring (but important) and legal things
Tab Policy
The tablatures on this site are intended for educational uses only and thus qualify as "fair use". We seek to support artists by linking to music and providing readers with options to support the artists.
We also seek to contact copyright holders (as far as possible) and provide links to purchases and support the artists we feature.
Affilate links
To help fund the site we sometimes have affiliate links to different sites. These are links which take you to a product or service and if you buy that product or service you pay nothing extra but we get a small commission. As such, we only link to products we have used and can personally recommend (or not). If we haven't used them, we will state so. That way we won't dupe you into getting something rubbish just so we make a couple of cent.